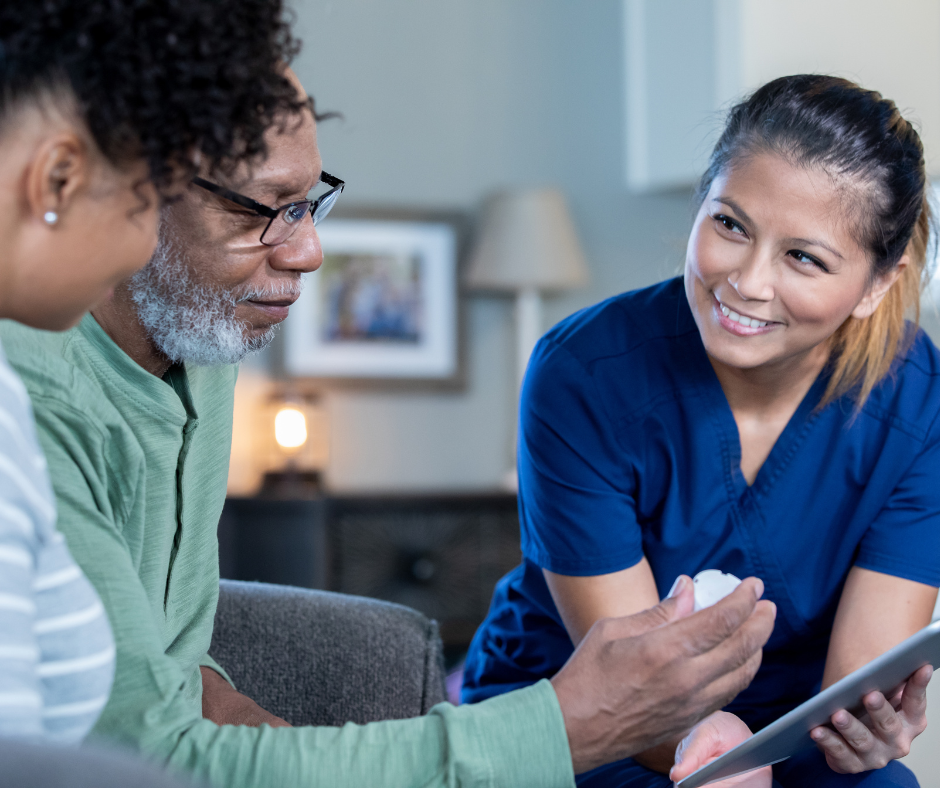 With the analogue to digital transformation underway, there is an urgency for Local Authorities, Housing Associations and Service Providers to move away from analogue connected solutions to products that connect digitally, in order to ensure service users' safety.
With the date of the digital switchover drawing worryingly closer, the need to replace analogue equipment with digital solutions that are specifically designed to work on the new digital infrastructures is all the more imperative.
A recent poll, showed that housing and care sectors aren't adequately prepared for the digital switchover due to come into effect in 2025.
One of the challenges faced by our sector can be attributed to analogue systems that are incapable of communicating reliably over the new digital infrastructures. Alarm receiving centres that aren't digital will be unable to safely handle calls from vulnerable users, and as we get closer to the digital switchover, alarm call failures will continue to rise.
To bridge the gap for Local Authorities, Housing Associations and Service Providers that are not yet ready to transition to a fully digital option because their control centre is not fully digital, Everon has developed their digital grouped living solution and enabled it to be translated into analogue protocols which allows control centres to start buying digital equipment's, use them with their current analogue centre and migrate them remotely to digital when ready.
What you should pay attention to now
Our recommendation is for Local Authorities, Housing Associations and Service Providers to have a fully digital, future-proof solution. However, if you find yourself in a situation where you're unable to transition to a fully digital solution in time for the switchover:
       

Do an audit of your systems, review where you have gaps

       

Assess what support you require to ensure service users are not left vulnerable when the switchover happens

       

Seek professional advice from a trusted source.
In the words of Phil Cain, Industry Vendor Liaison, TalkTalk – "You've got to do something about this, you've got to have a plan. That timeframe for doing this is getting smaller and smaller. We started this 4 years ago. We're now less than 3 years from this happening".
To find out how Everon's solution can help, click here.
To read the Case study, click here