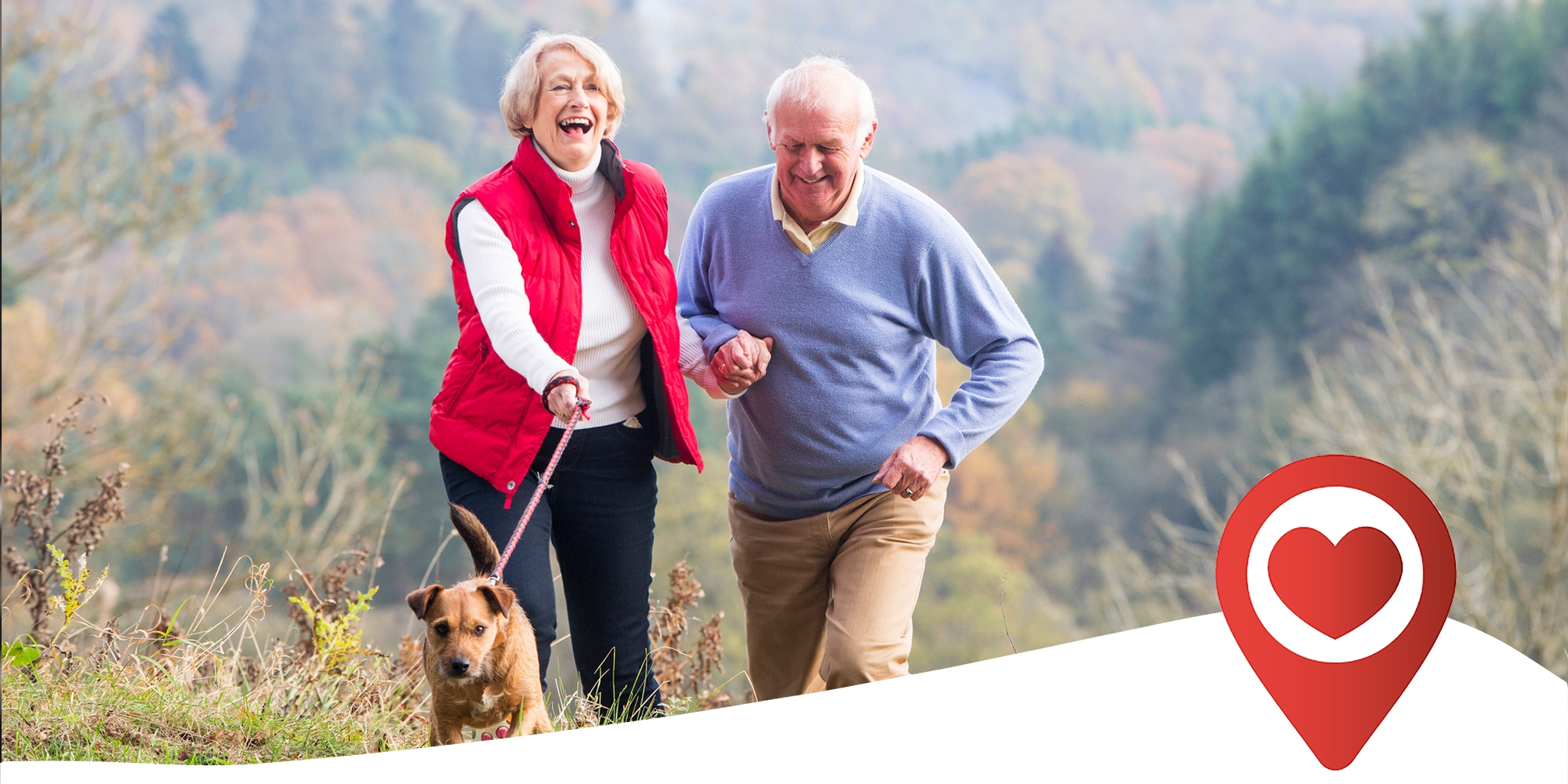 Our mission is to deliver innovative and trusted digital living solutions that enhance life.
As the European market leader in digital grouped living solutions, Everon has been providing digital solutions since 2007 in Finland and Sweden which were introduced into the UK in 2019. This demonstrates we can provide solutions that are tried and tested across 70,000+ clients pa.
Through significant investment in innovation over many years, our flexible, cable-free, open platform provides personalised, trusted and sustainable solutions that enhance life. All systems can be quickly configured to suit specific client requirements in any care setting including care homes, assisted living or at home.
The European market leader in digital grouped living solutions
Head office in Turku, Finland
Subsidiary in London UK and Norrkoping, Sweden
10% of revenue invested in research and development pa
70,000+ clients/residents supported pa
The only open platform capable of delivering integrated health and social care service
Total end to end control over our services
Our IP is fully owned and managed by Everon Group
Utmost quality
Health, housing, and care partners can be reassured of the utmost quality, value for money, and future-proofed investment. With cloud-based, secure data sharing, our systems enable one holistic view and deliver proactive service models.
Our digital systems and care tech are designed for older or disabled people, those with dementia, or learning difficulties, and those with long-term needs, providing a truly person-centred solution that enhances life.
User at the centre
Everon was founded in Finland in 2004 by Markus Merne. At that time, most call systems were using very basic analogue-based technology and characterised by a 'one size fits all' approach. Markus felt inspired to turn this approach around by putting the individual user at the centre and building a bespoke solution around them and their care needs.
Our friendly, dedicated team here in the UK has a myriad of experience in digital healthcare, coupled with a deep understanding of our solutions and how we can best meet the needs of each and every user.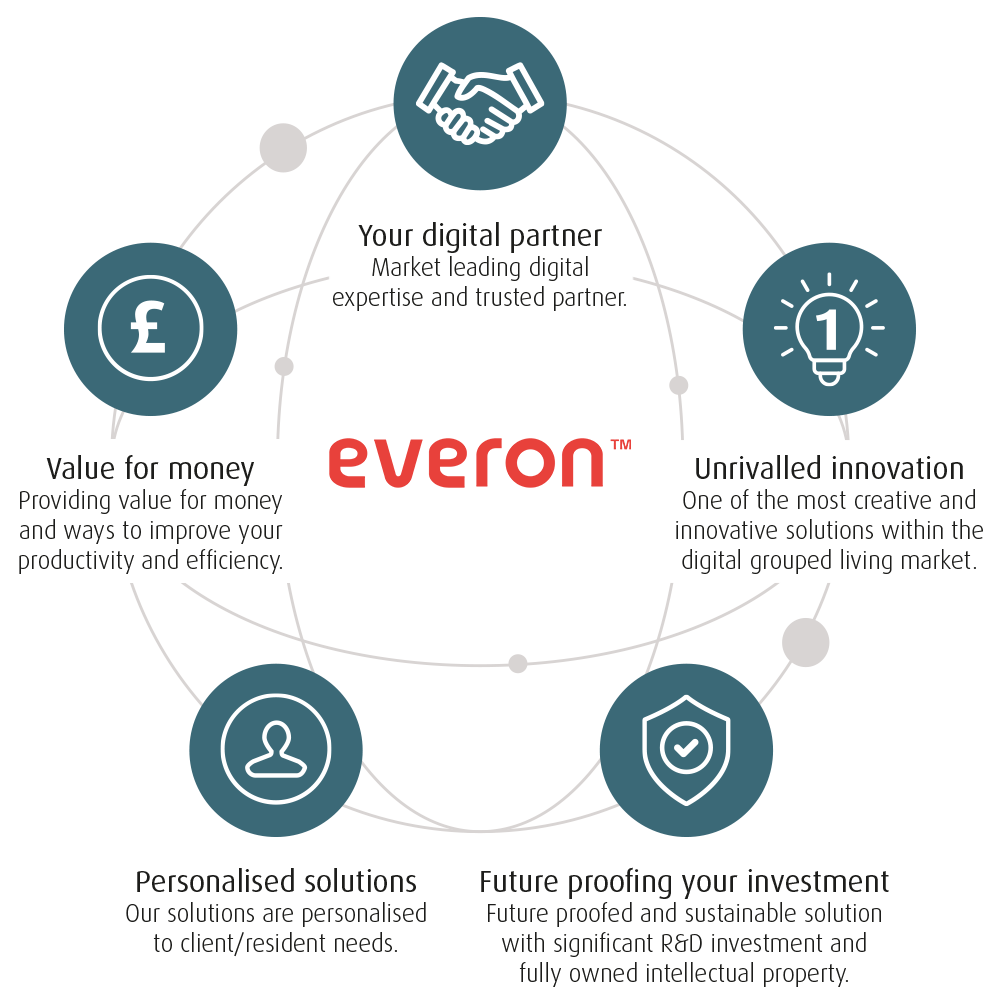 Innovative and trusted digital living solutions that enhance life
The Lyra Cloud-based Call System can be designed and configured to suit individual care needs within any accommodation setting. The component accessories can be quickly and easily added or removed to create a bespoke call system which will bring reassurance, independence and safety to every user throughout their entire care journey.