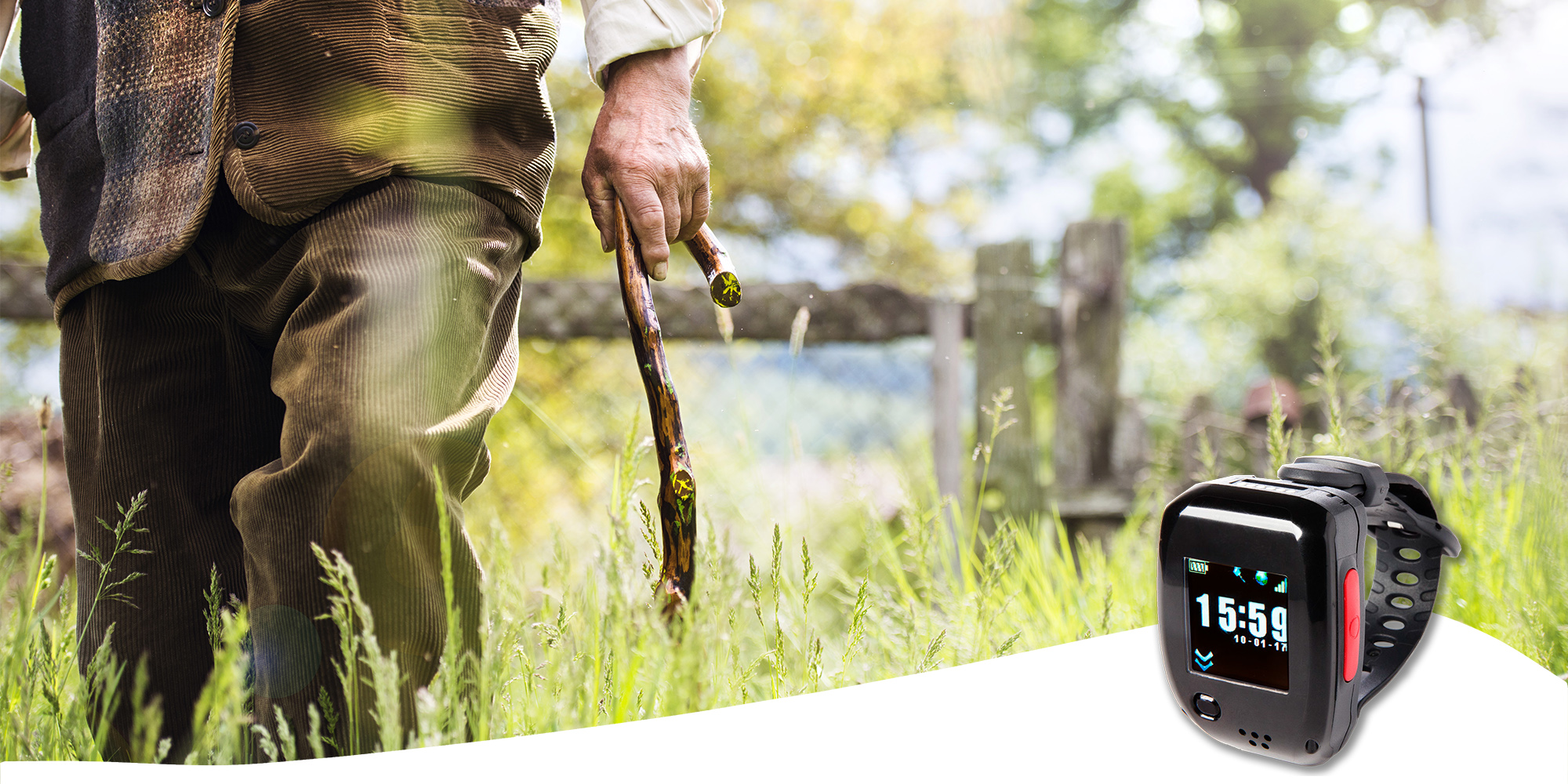 The Vega GPS Watch has been developed especially for people with dementia or other cognitive impairment, to allow them to live a more active, safer and freer life.
With the help of GPS and GSM positioning, the Vega GPS Watch wearer can move freely within a pre-configured safe zone. A new position alert is sent every minute, which makes it easy for family members, carers or emergency services to follow the wearer via computer, smartphone or tablet.
Several safe zones can be configured within the watch and they can cover as wide an area as required, with a minimum radius of 100 metres from the user's home. It is also possible to have different safe zones at different times, for example, you may prefer to set a larger zone during the daytime and a smaller zone at night.
Key facts about Vega GPS Watch
Built-in mobile phone with good sound quality
Quick positioning with Assisted GPS (A-GPS)
GPS and GSM connection
Configurable outdoor safe zones
Configurable safe home area
Configure alert routings by time and day
Can be recharged while worn
Goes automatically into battery saver mode at home
Call button will alert relative or carer when pressed
Security bracelet with 'lock' function
Can be used as part of the Lyra call system or as a stand alone device
Secure
Designed to be not so easy to remove by someone with cognitive impairment.
Flexible
Configurable alerts and safe zones can be set up to meet your unique requirements.
Reassuring
A new position alert is sent every minute, making it easy to track the wearer in real time.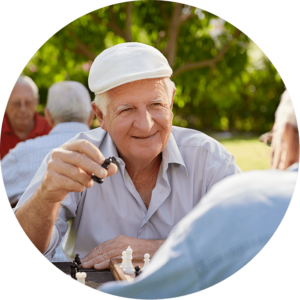 Vega for nursing homes and
care homes
For those residents who enjoy a daily walk or for those that may be prone to wandering off, the Vega GPS Watch will ensure that you know where they are at all times.
People in assisted living or sheltered accommodation live independently with the knowledge that help is always there when they need it. The Vega GPS Watch can complement that help by offering an additional level of safety when they are out and about.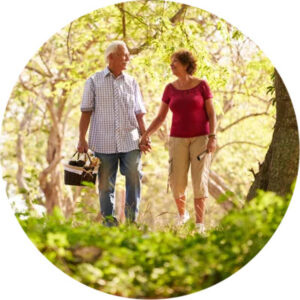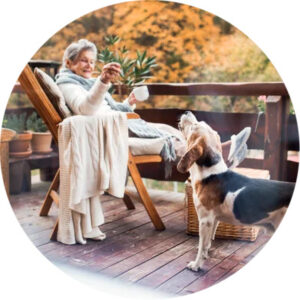 Give your loved one the freedom and independence to go out and about within a configurable safe zone, with the reassurance that you will always know where they are and that they can call for help when they need it.