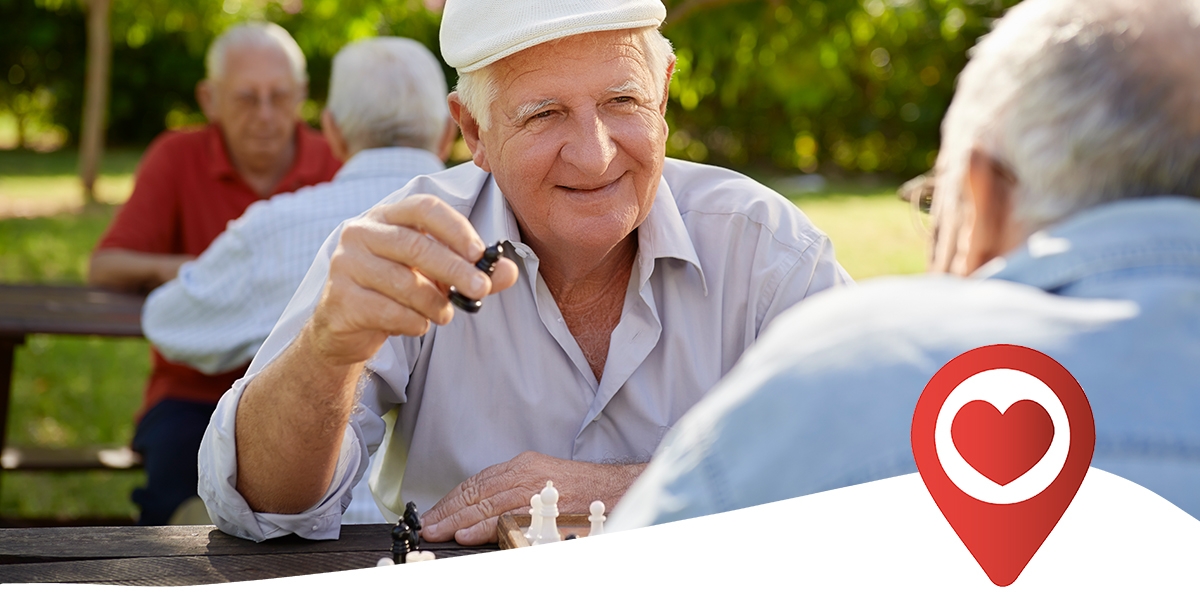 Call systems for nursing homes and care homes
Customised solutions to suit unique requirements
How do you know when your residents need you?
Safely caring for a number of residents within a nursing home or care home setting can be a challenge. They all have unique care needs which change over time.
Everon's digital solution enables every person to have a unique and bespoke service to meet the individual needs of the resident, allowing the design of a step up, step down pathway.
Everon has the only open platform capable of delivering integrated health and social care service utilising artificial intelligence to enable proactive services.
Key facts
For residents:
Keep their familiar call button
Choose accessories to perfectly suit their needs
No loud bells or alarms
For staff and managers:
Manage and respond to alerts using an ordinary smart phone
Access your Everon Portal from anywhere in the world
Quickly and easily install and uninstall accessories as required
Automatic software updates via the cloud
Escalation text message service
Dependable
Infrared motion sensors can be placed anywhere and are ideal for keeping residents with dementia safe.
Responsive
Wearable, intelligent call buttons can be configured and pressed wherever and whenever required.
Auditable
Access, review and instantly configure your nurse call system in the cloud, from anywhere in the world.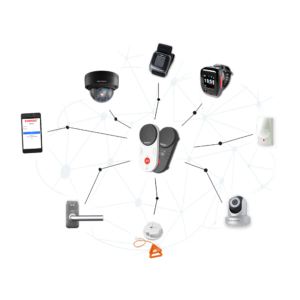 Lyra Cloud-based Call Systems for nursing homes and
care homes
The Lyra nurse call system can be quickly and simply installed into any nursing home or care home, ensuring that anyone in need of help can always access it. The component accessories that complement the nurse call system (e.g. wearable call button, pull cord, motion sensor) are available in any combination, allowing you to build the nurse call system that perfectly complements your resident's needs.
Vega GPS Watch for nursing homes and
care homes
The Vega GPS watch offers an additional level of reassurance that you will always know where someone is, even if they leave the nursing home or care home.
This is particularly valuable for someone with dementia or mental health problems who may be prone to leaving the home unattended, or for a resident to continue to enjoy a daily walk alone.
The Vega GPS watch is available as part of the Lyra nurse call system or as a separate solution.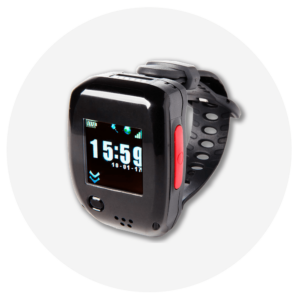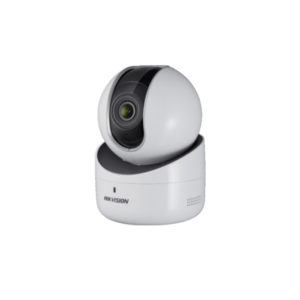 CCTV in Nursing and
Care Homes
A CCTV camera installed within a nursing home or care home will enable constant remote supervision of your residents.
This could be deployed as a safety measure against migration or to enable remote checks on a resident throughout the night.
Onon – Virtual Presence for nursing homes and
care homes
With the help of artificial intelligence, Onon allows you to be with, and remotely supervise your residents at all times, without comprising their privacy, and with minimal visits.
Onon can be programmed to alert you whenever your resident does something unexpected.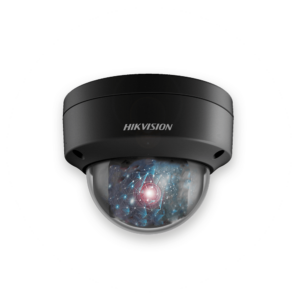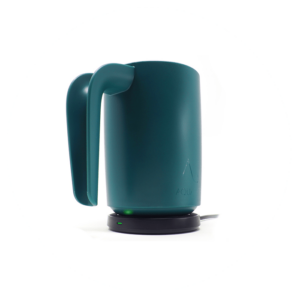 Aquarate Hydracare for Nursing and
Care Homes
Hydracare has been designed for nursing homes and care homes to save nursing time and reduce avoidable hospital readmissions. Our Hydracup helps care staff accurately track fluid intake and eliminates the need to fill in paper based records.