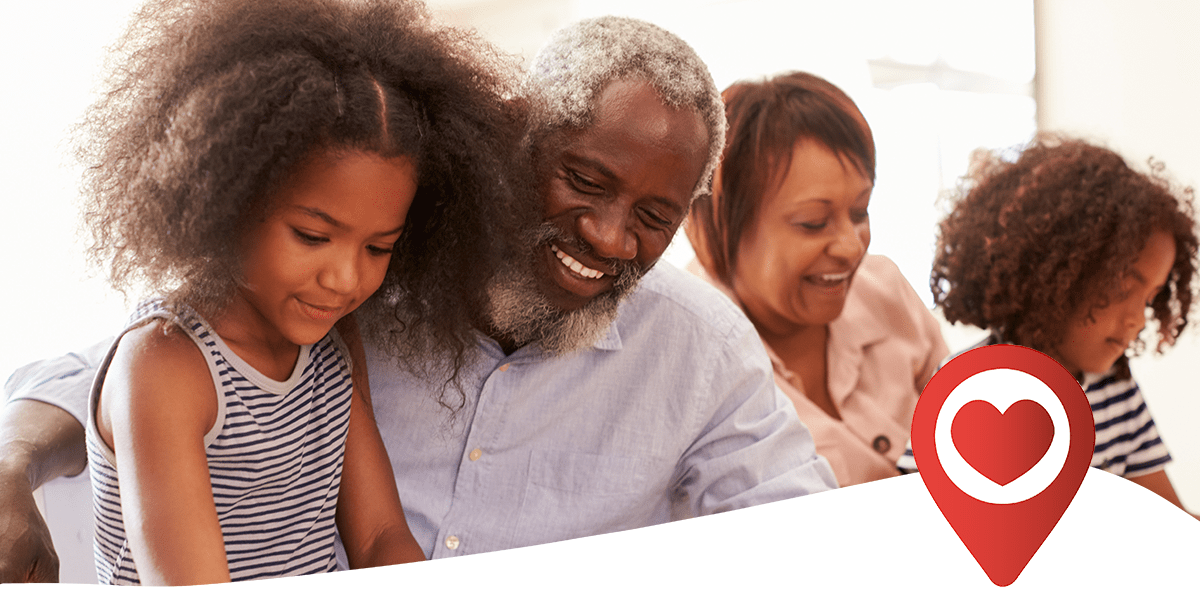 Your digital living partner
Housing digital solutions
At some point during the run up to 2025, traditional analogue systems will fail. There is limited information and trusted sources available to help housing providers make informed decisions about how to upgrade their stock.
Everon believes the UK market has been slow to fully embrace digital.
Housing concerns
Cost to upgrade and the potential disruption to clients
Housing providers may have old equipment from a mixture of manufacturers, linking to different monitoring centre platforms
Housing providers are looking at systems that are cable-free and not reliant on hard wired cabling and telephone lines.
Everon delivers the only proven digital offering that can work as a scheme and can link to door entry without CAT 6 cabling.
Unique configuration for each resident
Systems are cable-free which reduces cost and complications
Smart, wearable call buttons
Scheme Alerts sent to Android SMART phones and or Call Centre Software
GPS watch with configurable 'safe zones'
All software upgrades free of charge
Keyless door entry prevents migration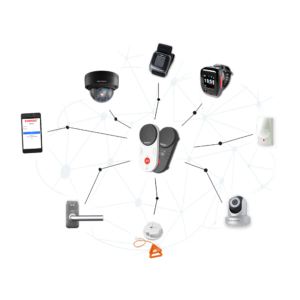 Maintenance free
(hardware)
Our cost effective and flexible license fees cover data usage, access to platform and our 24/7 support service where we deliver remote fixes (these cover 95%+ of all fixes).
Our systems are cable-free which reduces cost and complications.
Speed and ease
of installation
Due to no cabling, for a 30-way scheme it takes just one-two days to install (compared to the usual 7-10 days) with minimal disruption to the fabric of the property and clients eg running of cables, drilling, breaching of the compartmentalisation of the flats for fire protection.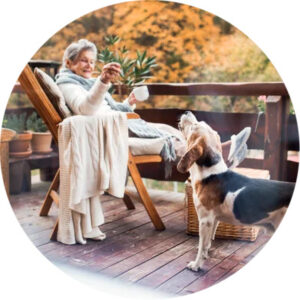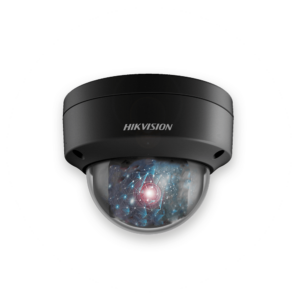 Onon Virtual Presence
for Assisted Living
With the help of artificial intelligence, Onon allows you to be with, and supervise your residents at all times, without comprising their privacy, and with minimal visits.
Onon can be programmed to alert you whenever your resident does something unexpected.
Cellular / GSM
alternative
Everon operates on Cellular/GSM networks, which are a recommended form of communication within emergency and security environments and fully aligned with industry guidance.