Everon Approved Connectivity Partnership
Everon UK have excellent and longstanding relationships with many Local Authorities, Housing Associations and Service Providers; many of whom are rapidly progressing with their analogue to digital service transformation and are enjoying the flexible benefits of Everon's Digital Grouped Living solutions.
Many of our supply partners choose to place their call handling with one of the UK`s alarm receiving centres, and we are delighted that we can positively assist any commissioners planned transformation.
Below are details of the process on how to become an approved connectivity partner with Everon, who to contact, and our list of approved connectivity partners (ARC's).
Book a call
call us to discuss your project, arrange configuration and testing dates
Testing
As European market leader, Everon has been providing digital solutions since 2007, supporting 70,000+ clients pa.
Feedback
final meeting to feedback test results with the outcome to either
resolve anything outstanding
approve testing as successful
Certificate
On completion of the process, you'll be awarded a certificate and listed as one of Everon's approved Alarm Connectivity Partners
Everon's List of Approved Alarm Receiving Centres
If you would like to become an
Everon Approved Connectivity Partner
, please contact:
Head of Product Development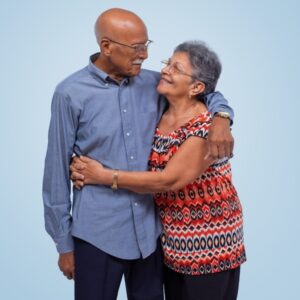 Everon's List of Approved Alarm Receiving Centres